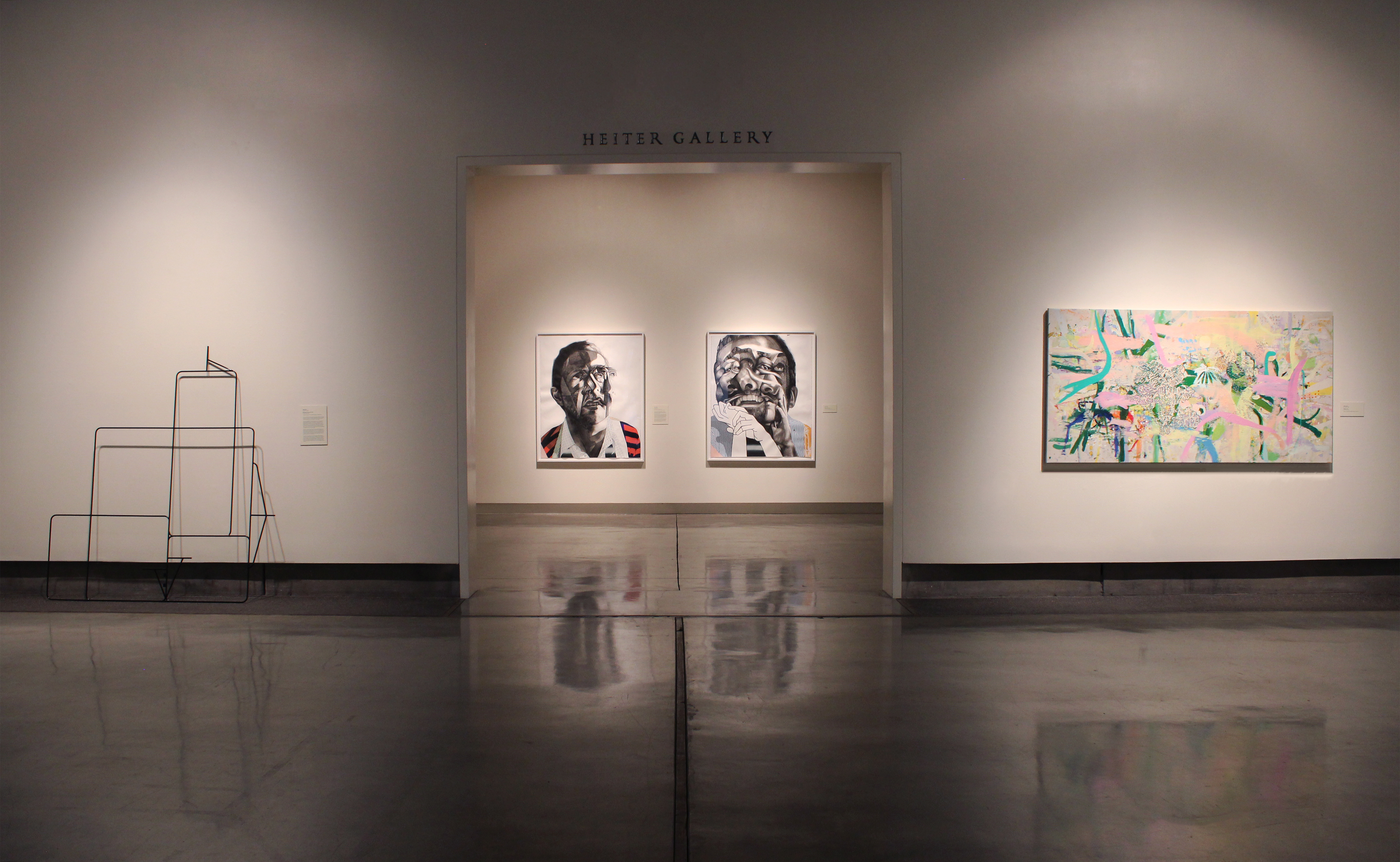 Schneider Museum of Art
Parking for the Schneider Museum of Art: From Indiana Street, turn left into the metered lot between Frances Lane and Indiana Street. There is also limited parking behind the Museum off of Indiana Street on the right.
The Schneider Museum of Art, part of the Oregon Center for the Arts at Southern Oregon University, is a vital force in the intellectual life of Southern Oregon University that promotes an understanding of the visual arts within a liberal arts education. Serving both an academic and community audience, it builds a challenging environment that engages with the visual arts through exhibitions and programs supporting interdisciplinary study, research, and discourse.
Reception:
Friday, July 15, 5–7pm
Exhibition Dates:
July 11–October 15 (Extended!)
Gallery Hours:
Mon–Sat, 10am–4pm. Hours extended on First Fridays til 8pm.
Address:
1250 Siskiyou Blvd
Ashland, Oregon 97520